Professional Leadership Basic (Human Relations) 1 Enhance Relationships and Motivate Others
Public Course LIVE On Line 1 Day
Professional Leadership Basic (Human Relations) 1 Enhance Relationships and Motivate Others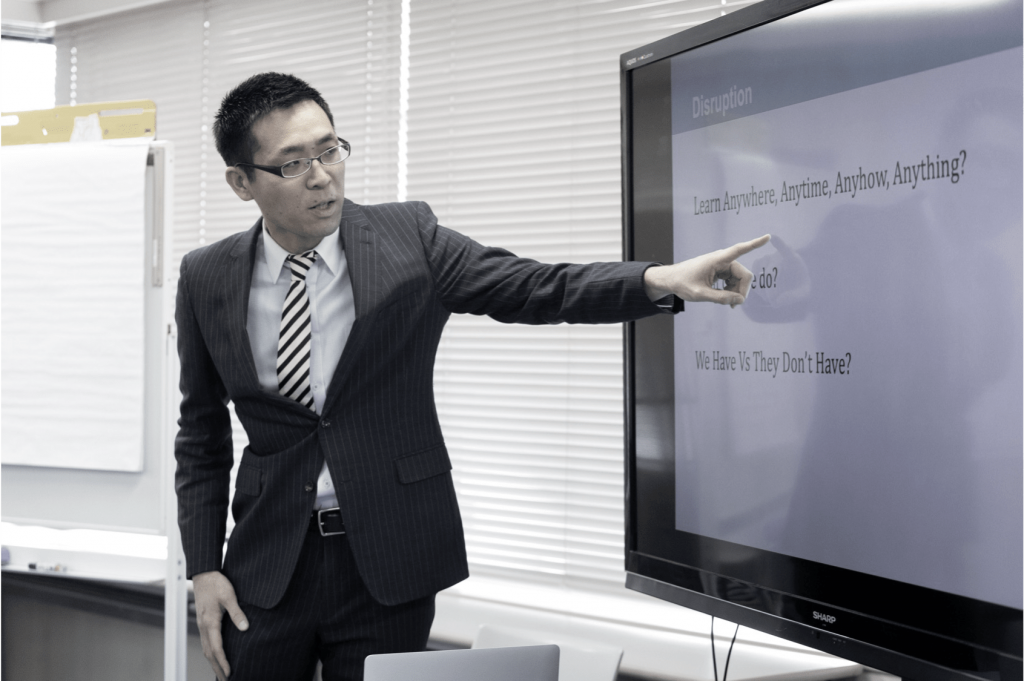 This course focuses on developing the mindset and direction of a leader, and the need for a fundamentally different skill set from that of a player to improve the overall performance of the team. In particular, you will learn how to strengthen relationships with subordinates, how to motivate them, and how to communicate your ideas and instructions in a mutually acceptable way.
Course Details
Understand the "Drivers for Success" as they relate to leadership and management, and reflect on and summarize your own leadership experiences and values related to leadership
Training Objectives
Leadership and management are two different things, but there are some similarities in the abilities required. The skills to unify a team while setting the direction and making adjustments while maintaining the team's motivation and promoting growth are necessary for all managers and leaders.
How it will help you
You will learn that without rapport, relationships cannot be strengthened. Share experiences of using the principles so far. Understand the value of strengthening relationships in the workplace with people who are "difficult". Apply the Magic Formula to increase your persuasiveness.
Suitable for
For Managers who want to step up and become leaders or company executives who want to be more effective.
Frequently Asked Questions
Please view our Frequently Asked Questions and Answers about our training.