Communication Skills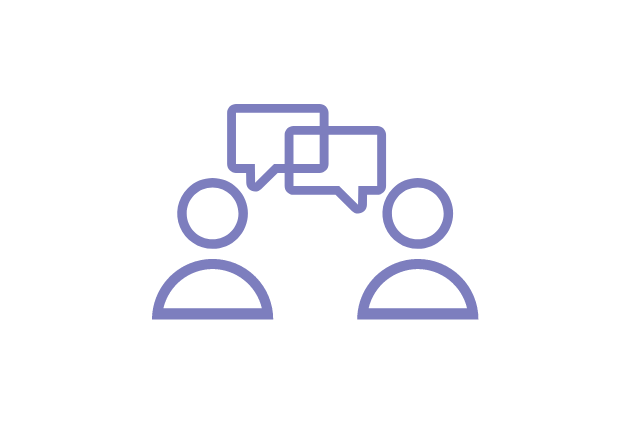 When you look at any successful person, what do you see? Confidence. Competence. Charisma. They're engaged in all aspects of their work and life, communicating and inspiring others as they lead by example. And those are skills and traits anyone can possess. They only have to learn how to best leverage them. For more than 100 years, Dale Carnegie Training has helped people of all ages, nationalities, and educational levels develop these traits to win friends, achieve success and live a richer life.
Change Your Behaviour, Transform Your Life
People who give to others naturally attract people around them. On the contrary, people who are wrapped up in their own selfishness drive people away. Your reputation and success are largely determined by the impression you make on other people. As you become more focused on other people's interests, they will become more interested in you. Wherever you go, you will find yourself becoming more welcomed and more sought after than ever before. Once you switch from a "me" focus to an "our" focus and start approaching people with sincerity, your communication skills will accelerate.
Relevant Courses
Please view all relevant courses from below.
These courses will help you further develop your skills.
Dale Carnegie's Secrets of Success (Golden Book)
The historical bestseller, "How To Win Friends and Influence People" tells us how to make people like us and push ourselves to transform from within. Additionally, Dale Carnegie's "How to Stop Worrying and Start Living" shows us how to overcome our life's problems and worries. To date, tens of thousands of people have read Carnegie's books and applied his principles to enrich their lives, and the number keeps growing. We have combined the Dale Carnegie Principles from his two books into a booklet. These are principles you may carry with you at all times and use in your professional and personal life.