Global Experts in Soft Skills Training
Dale Carnegie Training has been improving the performance of individuals and companies around the world since it opened in New York City in 1912, and is a proven global program with over 9 million graduates.
The interactive training encourages participants to step out of their "comfort zone" and experience "breakthroughs" that lead to enhanced performance after the course ends.
Resource Library
Please make use of these resources to further develop your skills.
About Dale Carnegie Training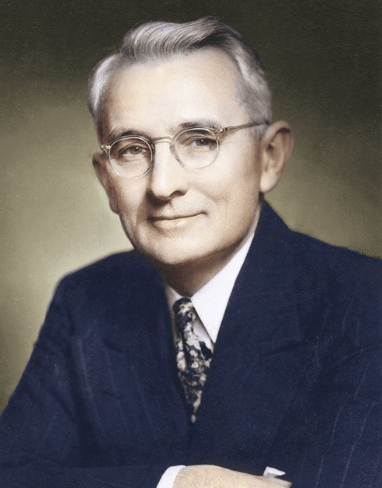 Dale Carnegie Training began in 1912 and has been providing training services to individuals and businesses around the world for over a century.
In 1962, Edwin Whitlow and Frank Mochizuki licensed Dale Carnegie Training in Japan and started the company.
In Japan, we offer training in Japanese and English led by native speakers.
In 2023, we will be celebrating 60 years in Japan since our establishment of Dale Carnegie Training Tokyo Japan in 1963.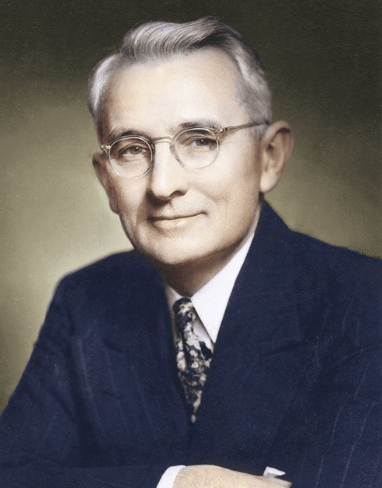 Frequently Asked Questions
We have listed our Frequently Asked Questions and Answers for each training course menu. Please refer to them.
Dale Carnegie Tokyo Japan sends newsletters on the latest news and valuable tips for solving business, workplace and personal challenges.