Leadership Training For Managers
Public Course Face to Face Multi-Session
Leadership Training For Managers
Become a trusted and respected leader who develops people and leads the organization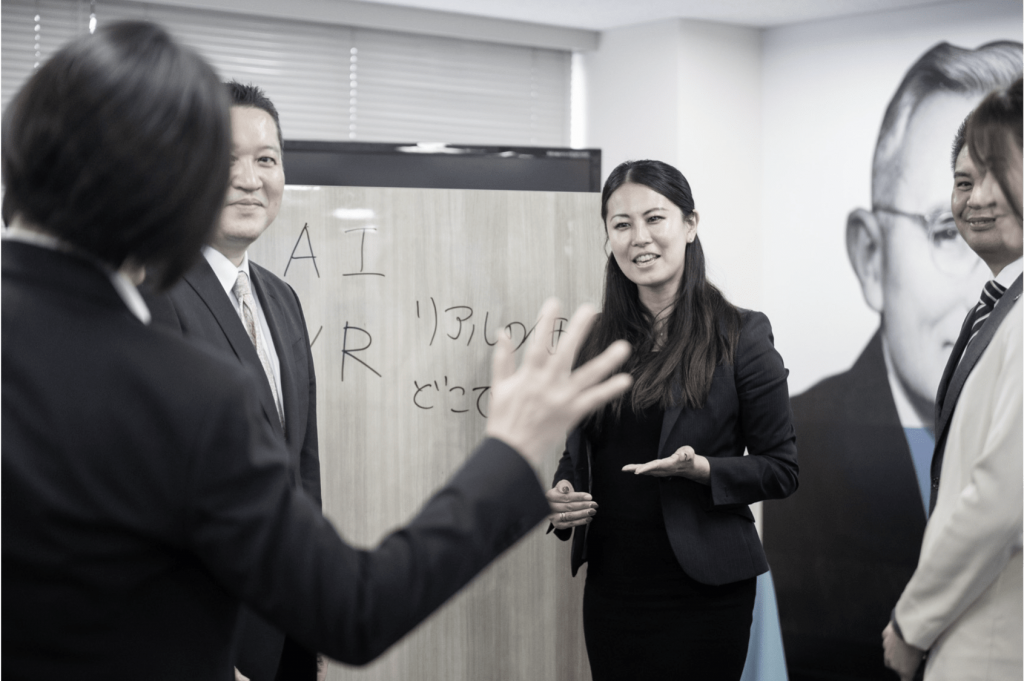 In the current business environment, it is becoming difficult for managers who only manage to lead an organization. This course aims to provide the skills required in a true leader to maximize leadership performance. Discover the 5 Drivers of Leadership Success and master an 8-Step Planning process that enables you to define and align performance goals. Learn to recognize the potential in others and effective coaching techniques to help them realize their goals. Explore processes for driving innovation and delegating to match talent to task.
Course Details
Through a highly interactive, participatory approach, you will deepen your understanding on leadership, formulate strategies for decision-making, strengthen your ability to communicate persuasively, and seek to become a leader that drives innovation. In addition, this course focuses on real life situations that managers face on a daily basis. For instance, you will learn how to: gain active cooperation from key stakeholders when proposing suggestions for new changes or improvements; build trust amongst your peers at the workplace; implement innovative plans for further performance enhancement; and save a lot of time by running more effective meetings. (3.5 hours x 7 sessions or 7 hours x 3 sessions)
Training Objectives
Know how our experiences, principles, and values form our leadership style, and the impact of that style on the organization's people, environment and culture
Respect people's potential capabilities, and build a relationship of trust and respect
Understand the process and method of innovation, planning, definition of business targets, effective use of time, delegation, analyzing issues, decision making, etc.
Learn to lead through effective Q&A and attentive listening: Lead one-on-one, small groups, and conflict-resolving meetings
Appropriately evaluate performance of expected results, create visions, plan effectively, and learn to empower subordinates
How it will help you
Leaders who demonstrate certain principles create an environment where employees are motivated, not forced, to bring their best to work. Certain principles strengthen teamwork and trust, leading to a more cohesive, creative and constructive workforce. You'll gain the skills to motivate teams, maximize your own performance, become a stronger leader, and add more value to the organization. Become a champion leader who strategically aligns organizational objectives with individual development goals so that both roads lead to breakthrough performance.
Suitable for
Managers who want to step up and become leaders or company executives who want to be more effective.
Frequently Asked Questions for Leadership Training For Managers
Please find our frequently asked questions and answers for this course.
Frequently Asked Questions
Please view our Frequently Asked Questions and Answers about our training.