High Impact Presentation Course
Public Course Face to Face Multi-Session
High Impact Presentation Course
Make an incredible impression by delivering highly confident and persuasive presentations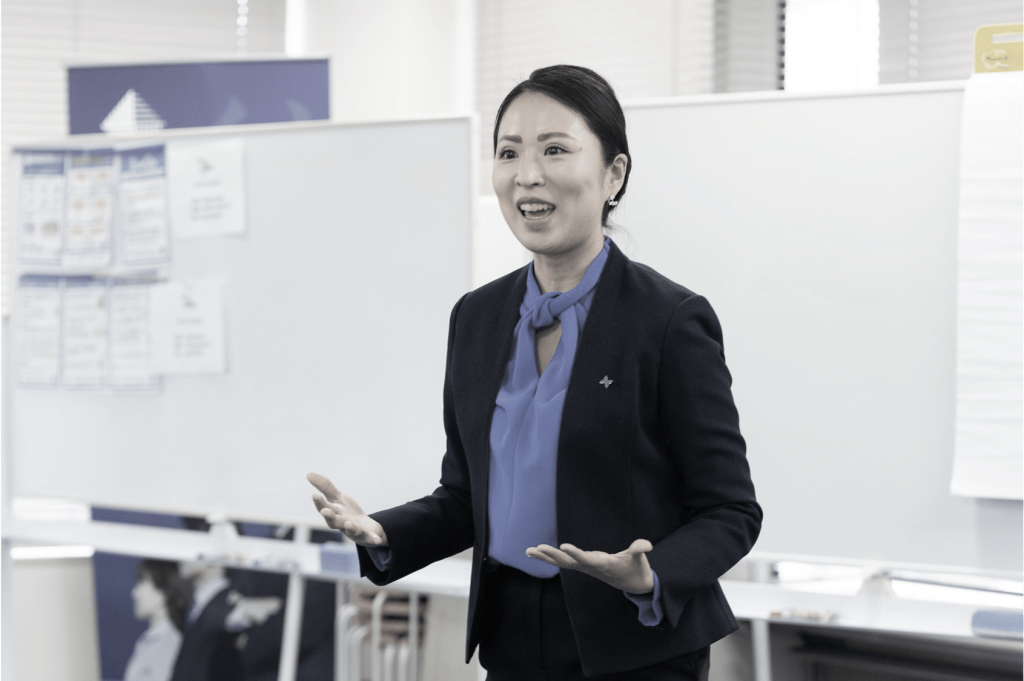 Effective communication is critical in any role. Whether you are persuading colleagues, selling to a client, or energizing a team, the power of your presentation makes the difference between success and failure. This course teaches you how to properly refine your presentation for maximum influence, credibility, and impact. During the two-day program, you will review your presentation recordings on video and receive one-on-one coaching from a trainer. You and your audience will notice dramatic improvements as you progress from one presentation to another.
Course Dates
Please refer to the schedule below for date and registration information.
Course Details
Using Dale Carnegie's presentation coaching method, we will help you become a superbly confident speaker. You will present 7 times over two days while being videotaped, and you will receive personal coaching while watching the recordings. You will be coached by two professional trainers, who will provide you with personalized feedback and help you develop your presentation skills. (8 hours x 2 days, face-to-face)
Training Objectives
Have you been avoiding public speaking because you lack confidence? Effective presentation skills can be developed through training. With Dale Carnegie's proven method of presentation success, you will become a powerful presenter.
How it will help you
You will learn important skills to make a positive first impression, build rapport with your audience from the opening of your talk, and win over challenging crowds. You will learn how to use your voice, facial expressions and gestures to maximize your impact and better market your ideas, your company, and yourself.
Suitable for
Businesspeople who wish to strengthen their professional speaking ability, improve their presentation skills and become a persuasive presenter.
Frequently Asked Questions for High Impact Presentation
Please find our frequently asked questions and answers for this course.
Frequently Asked Questions
Please view our Frequently Asked Questions and Answers about our training.