Please view the annual schedule for each public course.
About Public Courses
Public courses are held throughout the year so you may pariticpate at any time based on your needs. Some companies will send their employees to a public course when there are not enough participants to hold an in-house training, or they want their employees to gain a broader perspective. Public courses can be used not only by individuals to improve their skills, but also as part of corporate training.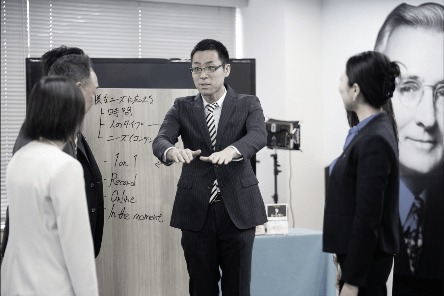 About 1-Day Courses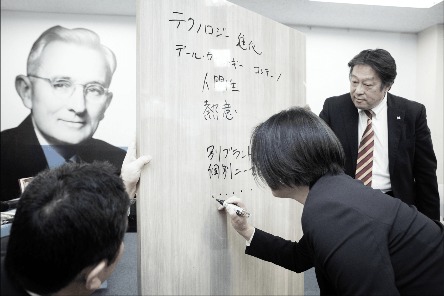 If you want to develop a specific set of skills (including time management, coaching skills, delegation, public speaking), we recommend you enroll in a one-day course that dives deeper into a particular topic.
About LIVE On Line Training
The ability to participate from any location allows participants to take flexible training at their own pace and schedule.
It is an interactive training experience that develops participants as individuals, as a team, and as a company.