Public Course Face to Face Multi-Session
Public Course LIVE On Line Multi-Session
Confident English Course
Achieve success in international communication by building confidence in English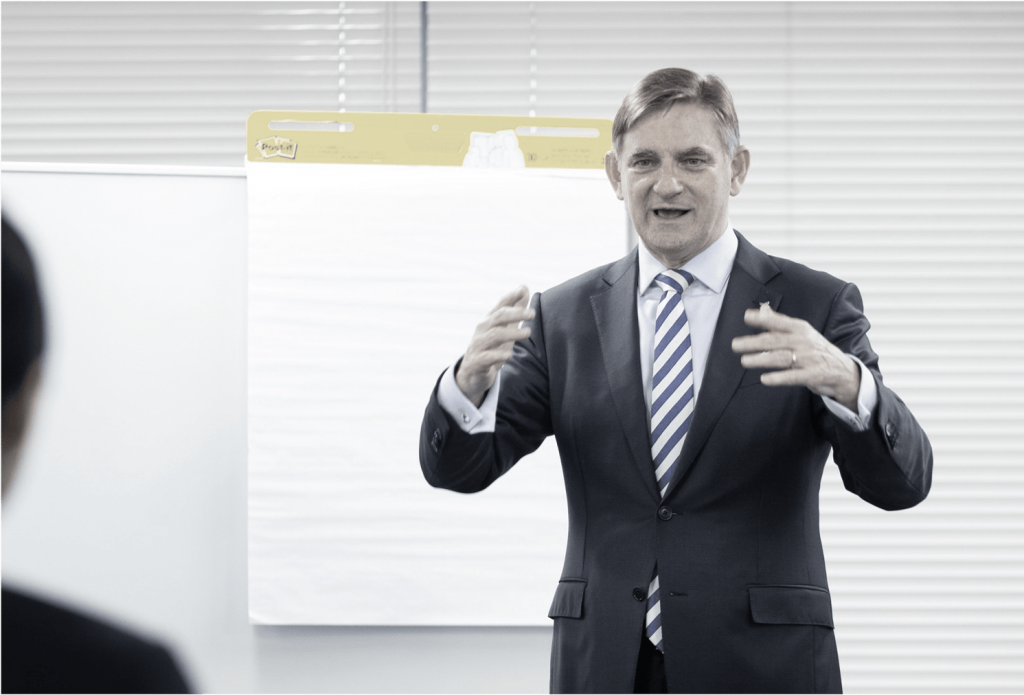 You already have the English capacity you need. You have a decent English vocabulary, can read adequately and frequently study English to get better. Yet when it comes to international business meetings and presentations, you suddenly freeze. Ever experience something like that? This is because you have the ability but lack the confidence to speak English. Perhaps you are trying to speak "perfect" English and fear embarrassing yourself. We will help you remove such barriers that prevent you from communicating in English with confidence.
Course Details
In this course, your trainer will be a native English speaker who will also be able to provide guidance in Japanese if necessary. This course will help you break down the "barriers" that prevent you from speaking English, gain more confidence, develop a strong presence, and be able to communicate in global business situations. (3 hours x 4 sessions)
Training Objectives
Learn the basics for speaking in English with confidence
Practice effective ways of questioning to deepen human relationships in an international environment
How it will help you
Communication is a key element in global business. So why don't Japanese team members show their ability and speak up in international meetings? It is not English itself that is the barrier here. It is the resistance to speaking less than perfect English. Have you set limits for yourself because you are afraid of not being able to speak fluent English or communicate well? You can remove these limitations yourself. You don't have to have perfect grammar. Speak the English you know. The key to breakthroughs is to first "try speaking even if it is not perfect.
Suitable for
Anyone wishing to operate in a global environment but who tend to be hesitant to speak out in settings where English is required.
Anyone who can introduce themselves to a certain extent but lacks confidence in presenting or conducting discussions in English
Anyone with basic English skills equivalent to a TOEIC score of 600 or higher
Particularly recommended to anyone who is thinking about taking one of the English training courses offered by Dale Carnegie who may consider this course as a warm-up
Frequently Asked Questions
Please view our Frequently Asked Questions and Answers about our training.