For HR Professionals: Improve Team Performance and Develop Your Organization
For HR Professionals: Improve Team Performance and Develop Your Organization
Why We Are The World Leader in Trainer Quality
The only way to grow your business is to grow your people. Their potential for higher levels of performance are directly linked to their mindset, skills and abilities.
HR professionals are usually given the task to find and select a training company for their organization. What HR leaders really hate is receiving negative feedback from the participants who attended the training. They also hate inconsistency between different trainers delivering the same programme. When you select Dale Carnegie Training these risks and fears are removed.
Dale Carnegie himself was the ultimate purist and taskmaster about the importance of trainer quality and he set the highest of standards for all time. Because of his total commitment to trainer quality, we continue to be highly valued by our clients 100 years plus later.
Our pledge:
●Training can only be delivered by Certified Dale Carnegie Trainers.
 Dale Carnegie Training is the only global training company to be ISO9001 certified for its trainer development programs
●We produce consistency of the highest levels of trainer quality throughout our trainer delivery
●Once you have experienced Dale Carnegie trainer quality, your team will no longer be satisfied with substitutes
●To achieve their certification Dale Carnegie Trainers must:
 -Complete 250 hours of train-the–trainer boot camp to certify
 -Pass testing examinations every year to re-certify or lose their certification
 -Have a business background before being accepted into the train-the-trainer boot camp program
 -Achieve specified VOC (Voice of the Customer) appraisals to keep their certification
 -Attend on-going professional development sessions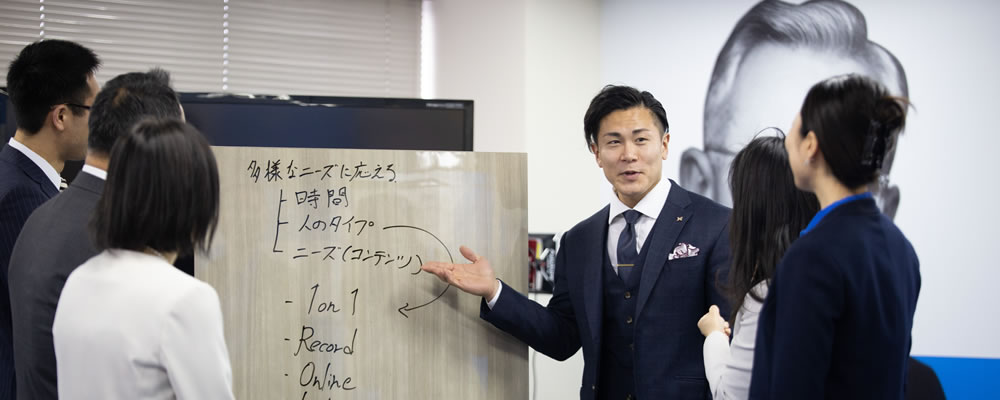 Customisation Capabilities
Every company's situation is different. Being able to custom make training for your company's special needs is an important obligation for HR leaders selecting training companies .
For many training companies, customising the training for a client for one class is a point of pain. The time and cost to develop that single programme are prohibitive and so the suggestion is resisted. We are totally different. Drawing on our 100 plus years of practical adult learning and curriculum development experience, Dale Carnegie has an unfair advantage in this area. Customisation is one of our unique differentiation points.
We have broken big topics like leadership, management or sales etc. down into bite size pieces, into basic building blocks like "molecules". By creating micro-segments, we have been able to take these curriculum "molecules" and quickly reassemble them to create fully individual, customised programmes for clients.
These programmes perfectly reflect the special circumstances of the client and delivers exactly what you need.
We use a modular system, arranging the "molecules" into 2 hour training blocks, around the most sought after themes. There are six broad curriculum areas encompassing over 150 modules. These are our higher level building blocks for creating customisation for clients. When you click on each link below, there is list of the topics covered and a one page summary of the Primary and Related Competency Categories for each topic.
When we customise we might take a whole module, a half page or just a diagram, as we combine the "molecules" together, to capture precisely what the client you need. If you feel you have some special requirements then talk to us now, because we will build the training for you, "molecule" by "molecule".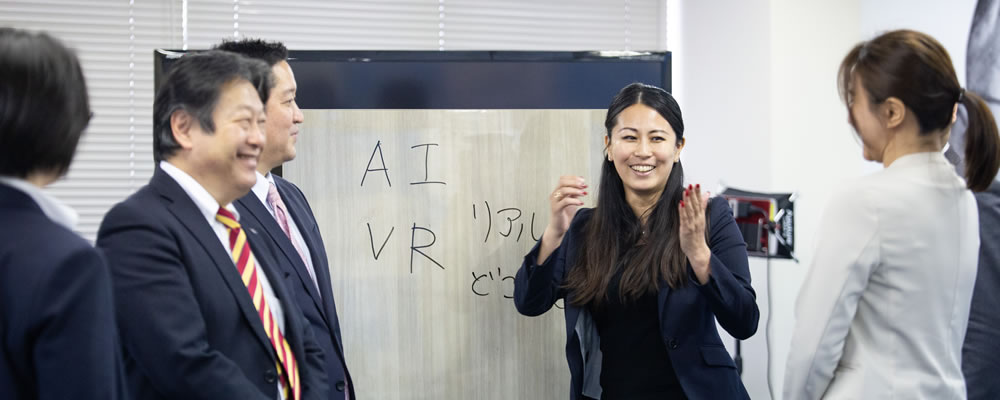 What Happens When We Only Have A Few People To Train?
In some cases, our clients don't have enough people to warrant an In-House programme.  Or, they worry about their team becoming too insular and want to broaden their perspectives, by having them mix with classmates from various industries.  The perfect solution to these requirements are our
Public Programmes. 
It often happens that there will be one or two individuals in the team, who despite having many positive qualities, also have some deficiencies that are holding them back.  An In-House course doesn't make sense to fix the gaps for a limited number of individuals.  In this event, sending them off to a Public Course or Seminar works perfectly.
●Soft Skills Training | Effective Communications & Human Relations  
Dale Carnegie Course
●Presentation Training | Persuasive Confident, Impressive - Presentation Success Secrets  
High Impact Presentations Course
●Leadership Training | Leaders Not Managers - Managers Are An Unaffordable Luxury  
Leadership Training For Managers Course
●Sales Training | Sales Professionalism - Success Guaranteed  
Winning With Relationship Selling Course
●International Communication Success | How to Be Confident in English  
Confident English Course
Course Previews Available
If you would like a
"taste"
of our courses and wish to experience what makes Dale Carnegie different and superior, you are invited to attend one of our
Free Sessions
.  We offer these regularly for our Core Courses.
To find out about our 100% satisfaction, no argument, money back guarantee, please pick up the phone now and call us on
0120-987-099
or
81-3-4563-1963
We have removed the risk!
By the way, one of our biggest fans is the most successful businessman in history – Warren Buffett. Watch
this short 30 second video
, where he notes that he only has his Dale Carnegie Training Diploma on his office wall, because the Dale Carnegie Course "changed my life".
Dale Carnegie Training Can Change Your People's Lives Too!